Creativity
Concept Creation
Material Research
Design Development
Graphic Design
Visual Merchandising
Prototyping
Functional Analysis
Preliminary Engineering
Project Refinement
Modelling & Mock-up Development
Engineering
Functional & Qualitative mock-up Development
Design Review & Optimization
Mass Production Engineering
Elaboration of Technical Documentation

Our Design Centre consist of outstanding professionals and truly creative men and women, able to shape the client's idea. Our company designers work side by side with Bertone Design team, a prestigious Italian Design brand with well-known heritage.
Every creation of us incarnates our vision and professionalism, providing the client with the best solution.
The first work phase of analysis includes a 360 degrees studies in order to provide the client with a complete overview.
This phase may include:
Historical & Cultural survey
Stylistic examination
Competitor analysis
Successful Case Studies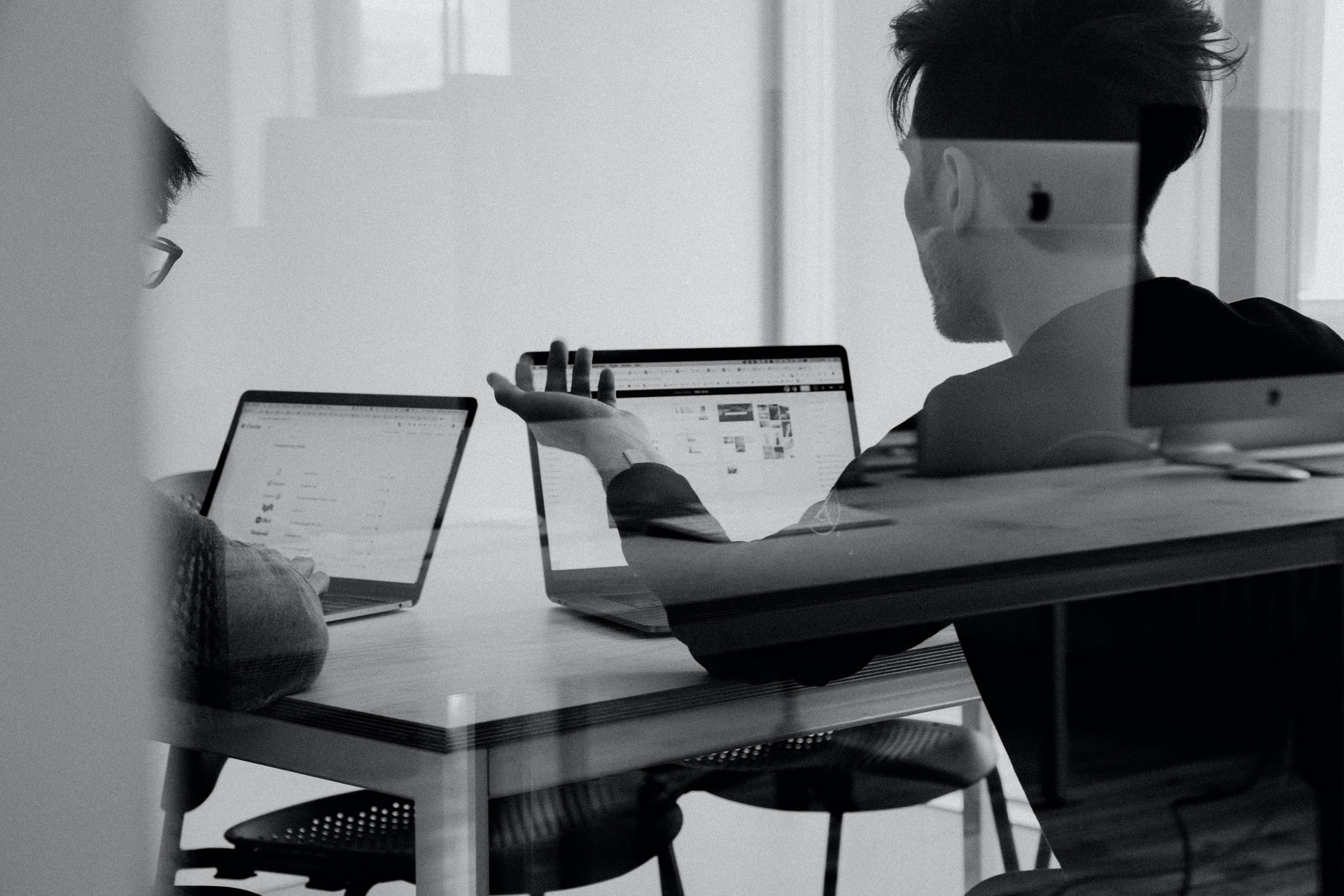 ANALYSIS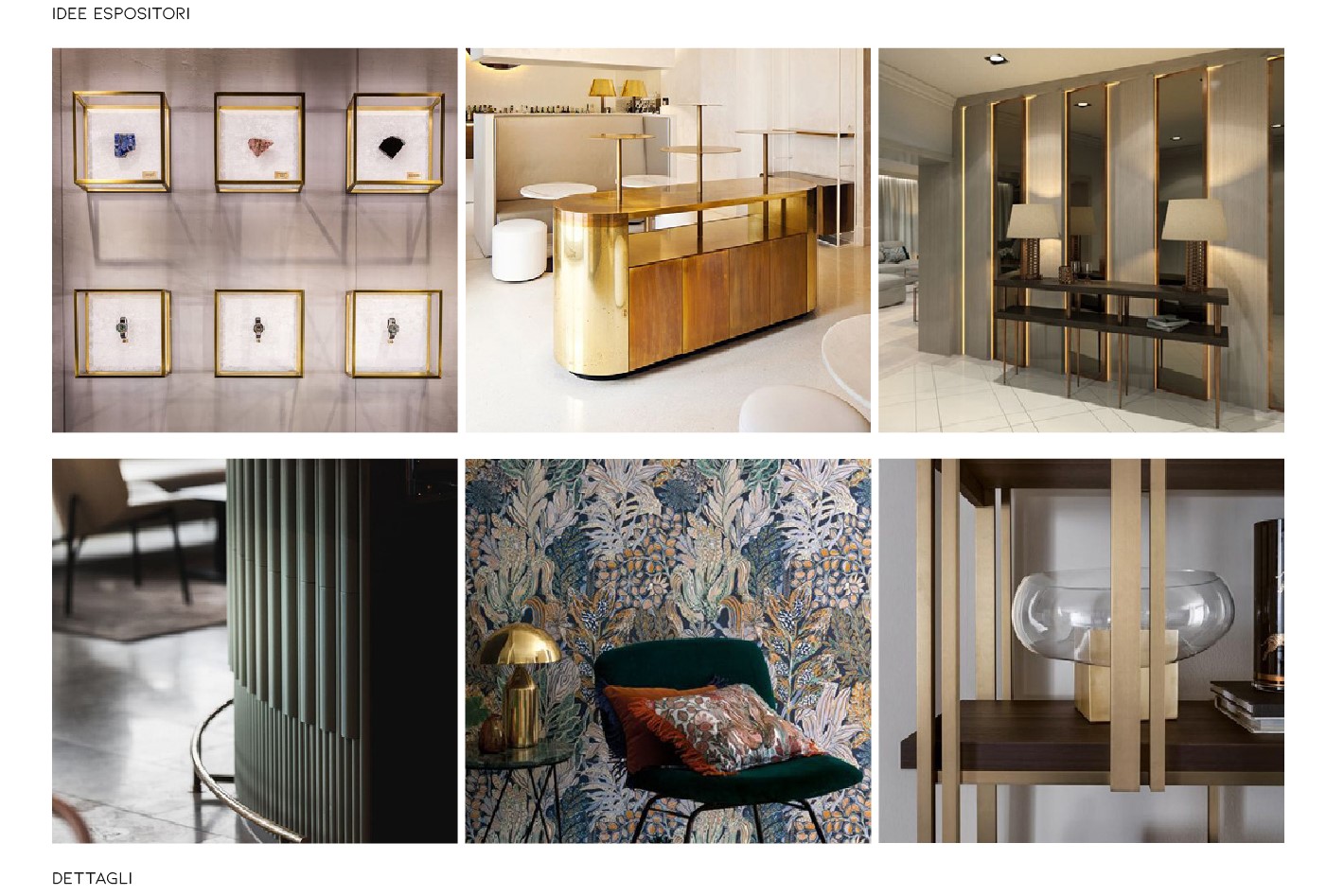 MOOD BOARD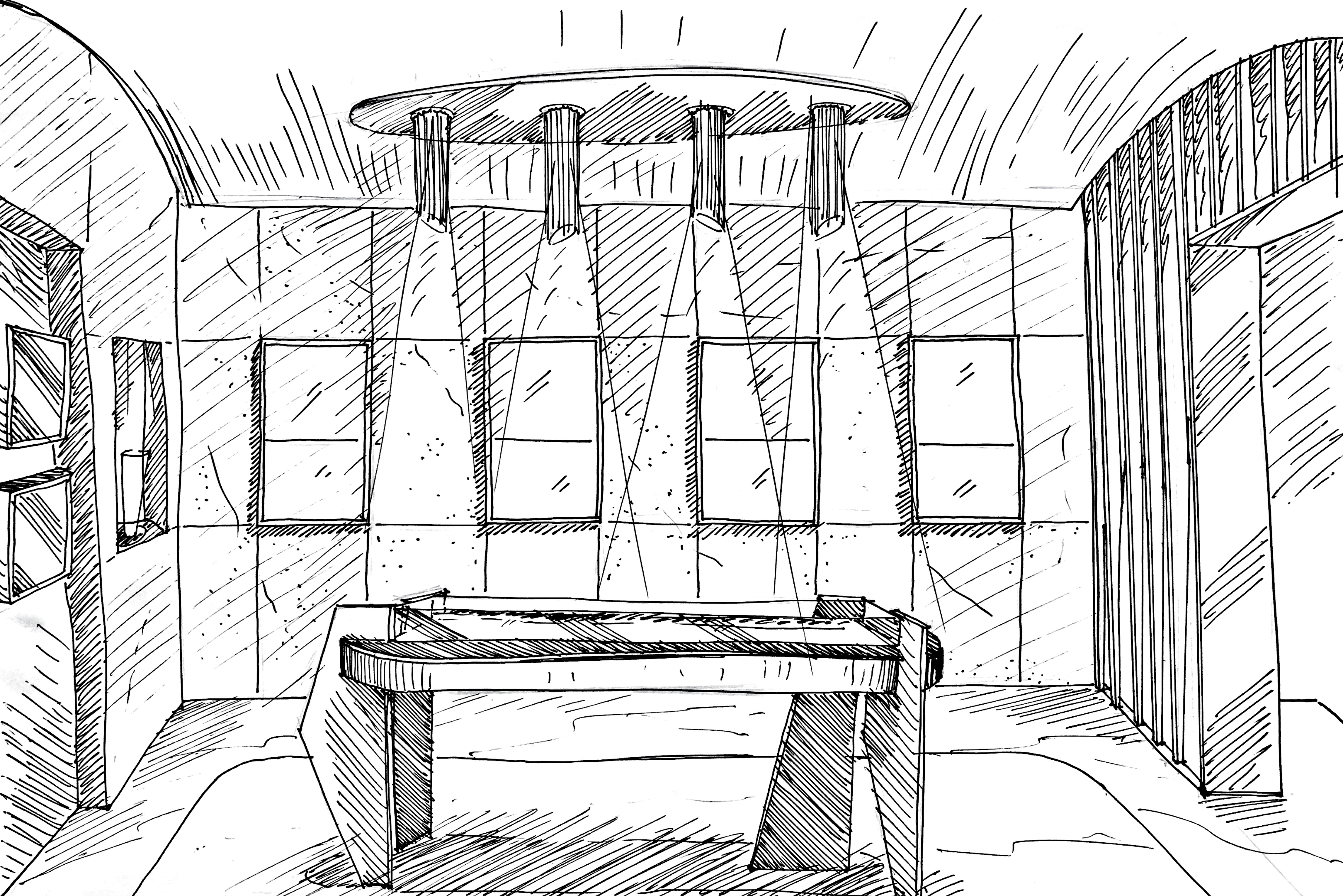 CONCEPT STUDIES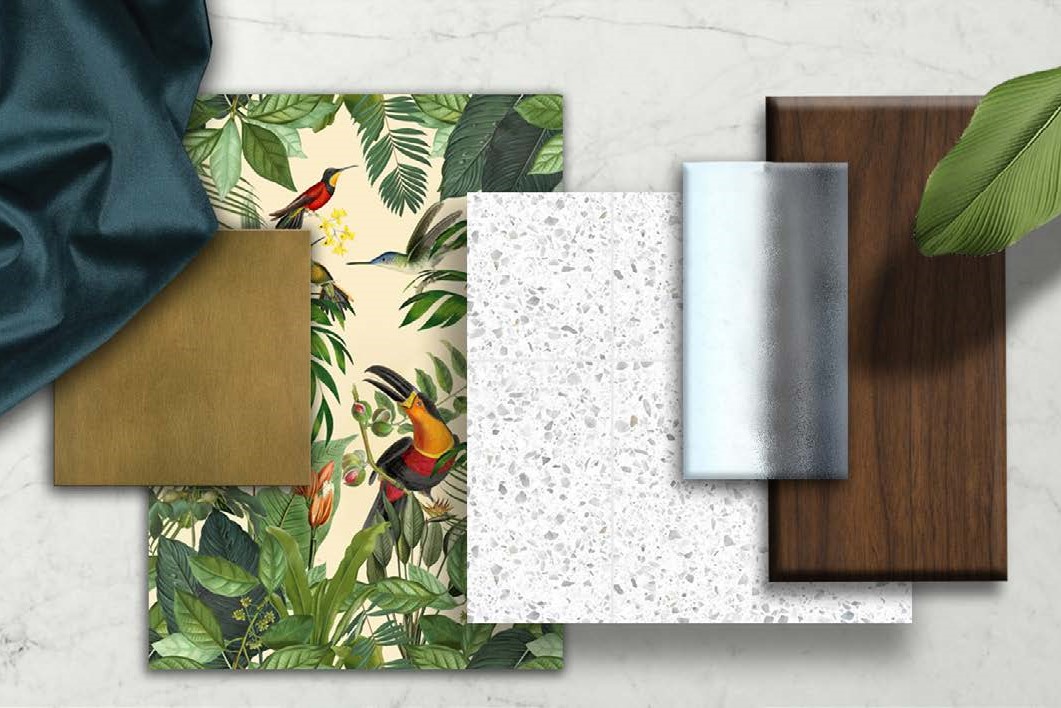 MATERIAL BOARD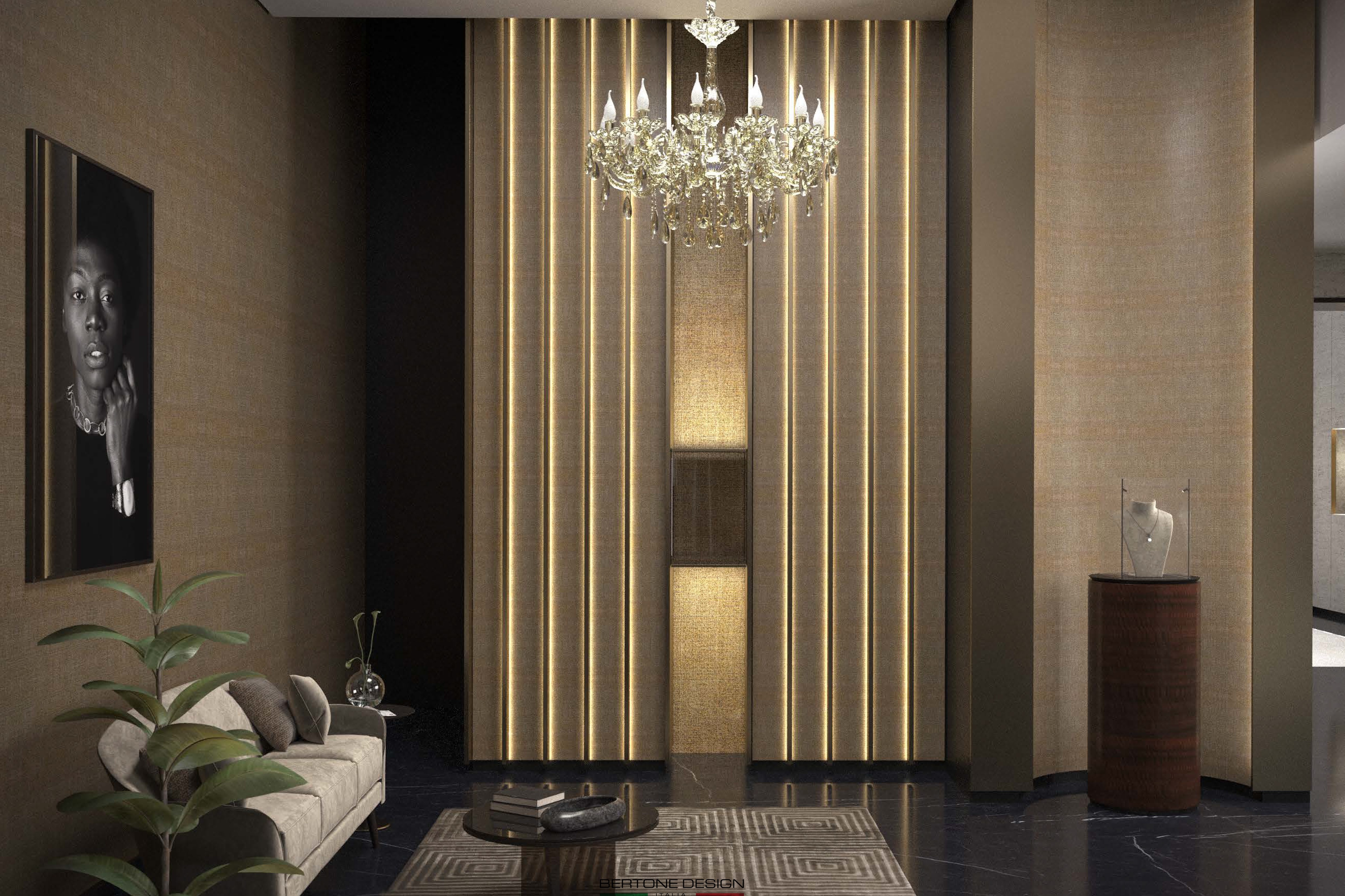 DESIGN DEVELOPMENT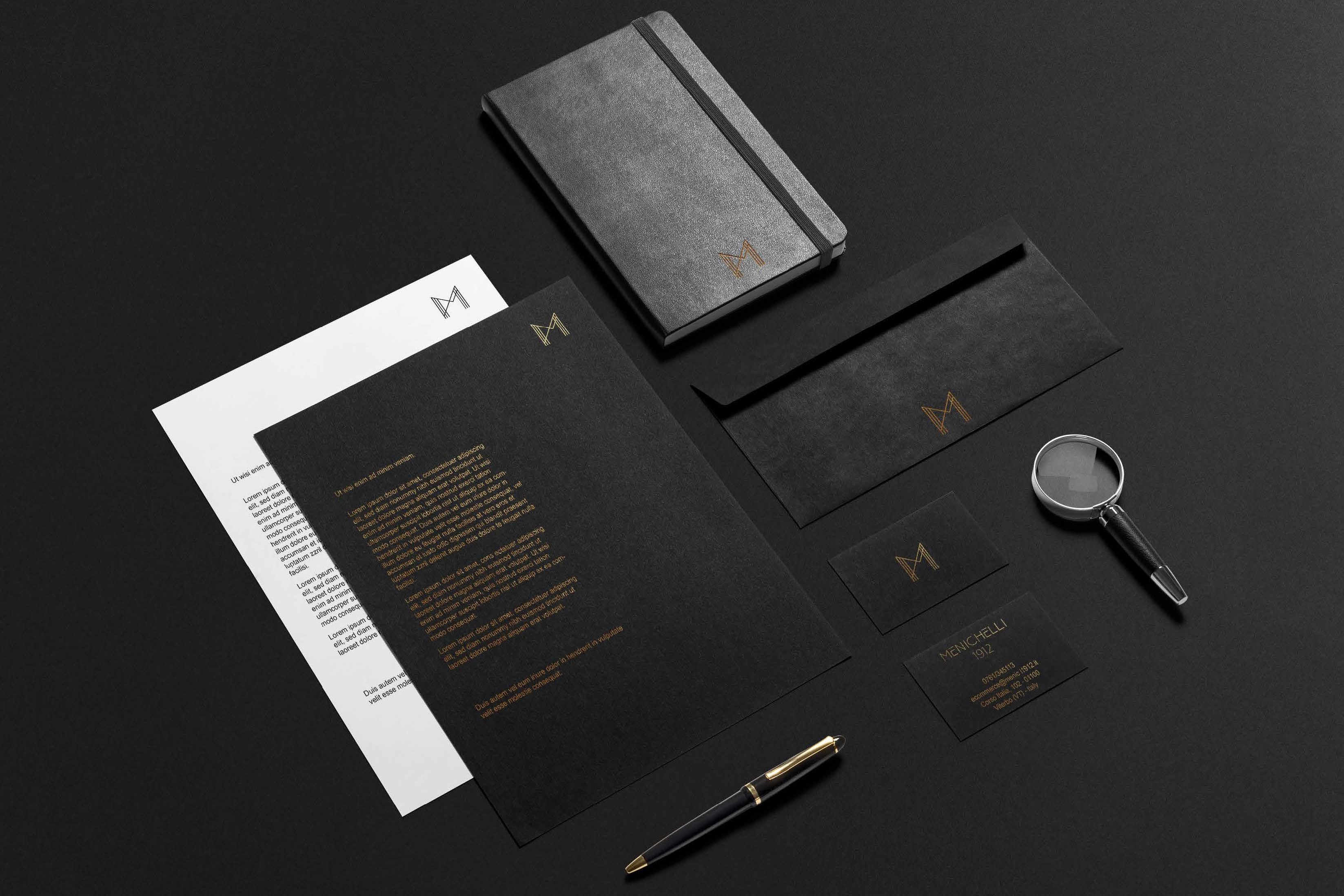 GRAPHIC DESIGN
Production
Budget Analysis
Technical project
Orders, Supply & Stock
Quality Control
Execution
Site Survey
Site Supervision
Project Management
General Contractor Services
Installation
Logistics
Packaging & Shipping
Installation & disassembly
General Quality Control & Revision
The Production department of New Crazy Colors carries out all activities from prototyping, sampling, research, development and realization of materials useful for the best performance and implementation of the projects.
The production department is made up of multidisciplined team which includes specialized technitians, artisans, set designers and artists who are assisted together in order to obtain the best possible result.
New Crazy Colors' reality combines industrial and well organized work system with quality and attention to detail that belong to the world of pure creativity.
New Crazy Colors offers a complete range of services in the field of Execution, operating both in retail and hospitality sectors. Our professionals have a rich experience in the
construction field and we carry out
the entire execution process starting from the feasibility analysis to fully completing the assigned project, including tailor-made solutions and furnishings production.
We guarantee to our clients a global service that start with studying a concept and concludes with a turnkey service.
Starting from the pre-installation on site survey, we provide a complete assistance in the field of display fitting.
Every package we ship is complete with assembly instructions, certifications and data sheet. We deliver your package from our factories to the sites all over the world. Every display, including lighting retrofit & setup and visual merchandising services, will be installed by our crew, which also provides after sale support on site for troubleshoot or for visual merchandising update.
Moreover, we will take care of window display replacement and provide warehouse stock service.
Our planet is unique! We offer an eco-friendly services of recycling & disposal for packaging and window displays.
Visual Merchandising is the art of selling without speaking
Visual Merchandising is not just the art of arranging goods in an attractive manner, but it is, first and foremost, the science of increasing sales. In other words, Visual Merchandising is not just making beautiful the inside of a store or its shop windows, but above all, it is the way to conceive and manage every aspect of business, so it can be replicated on an industrial scale while keeping intact the original concept.
New Crazy Colors provides Visual Merchandising assistance on call (weekly, monthly or whenever it's necessary).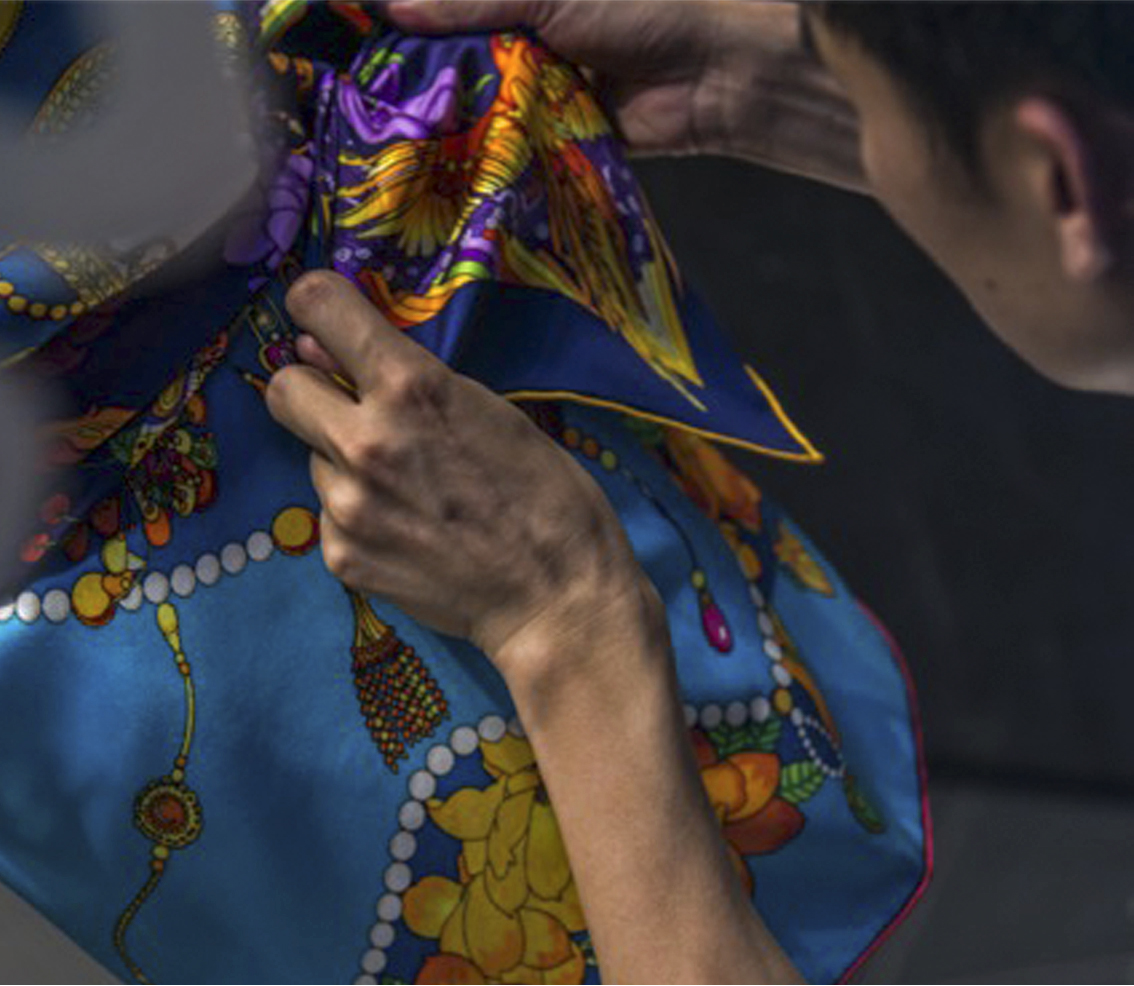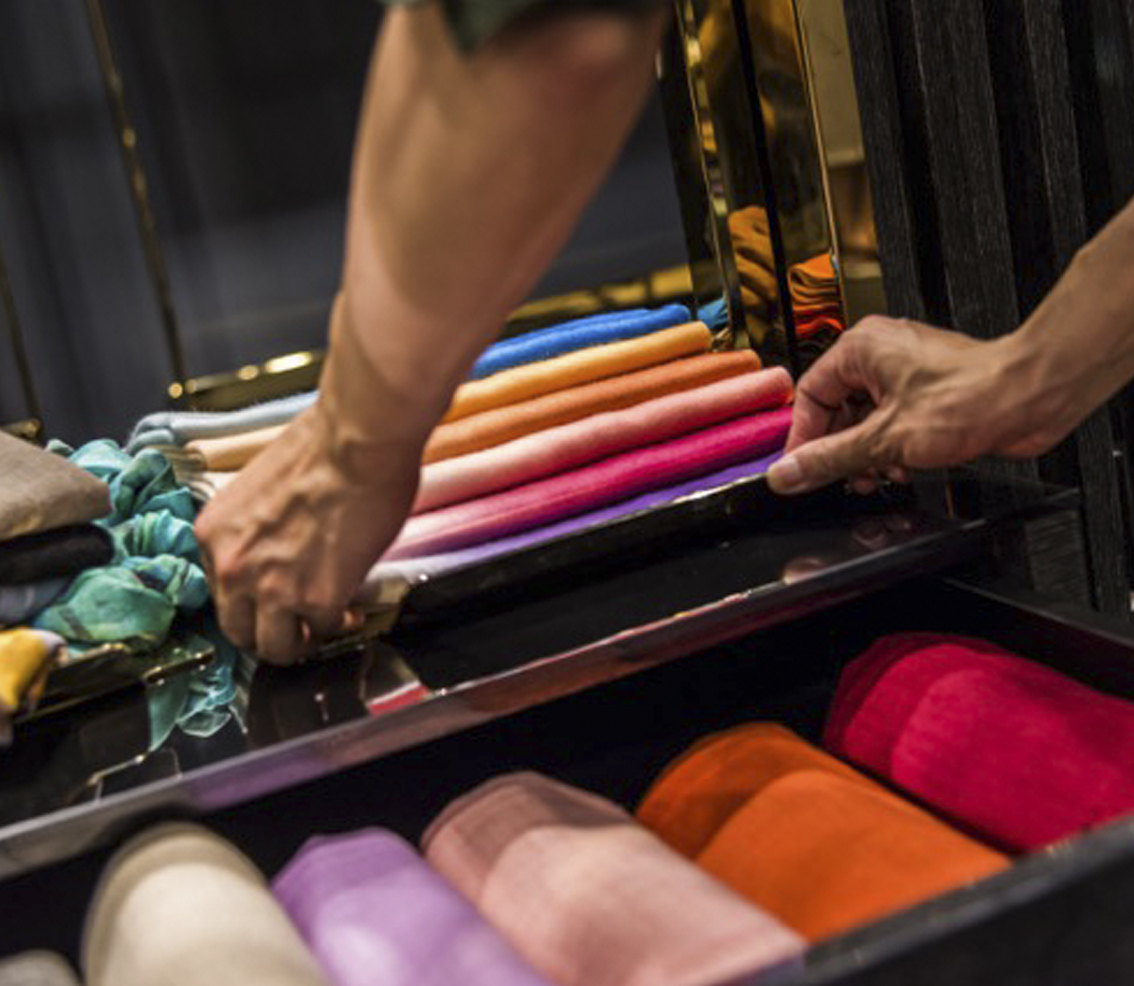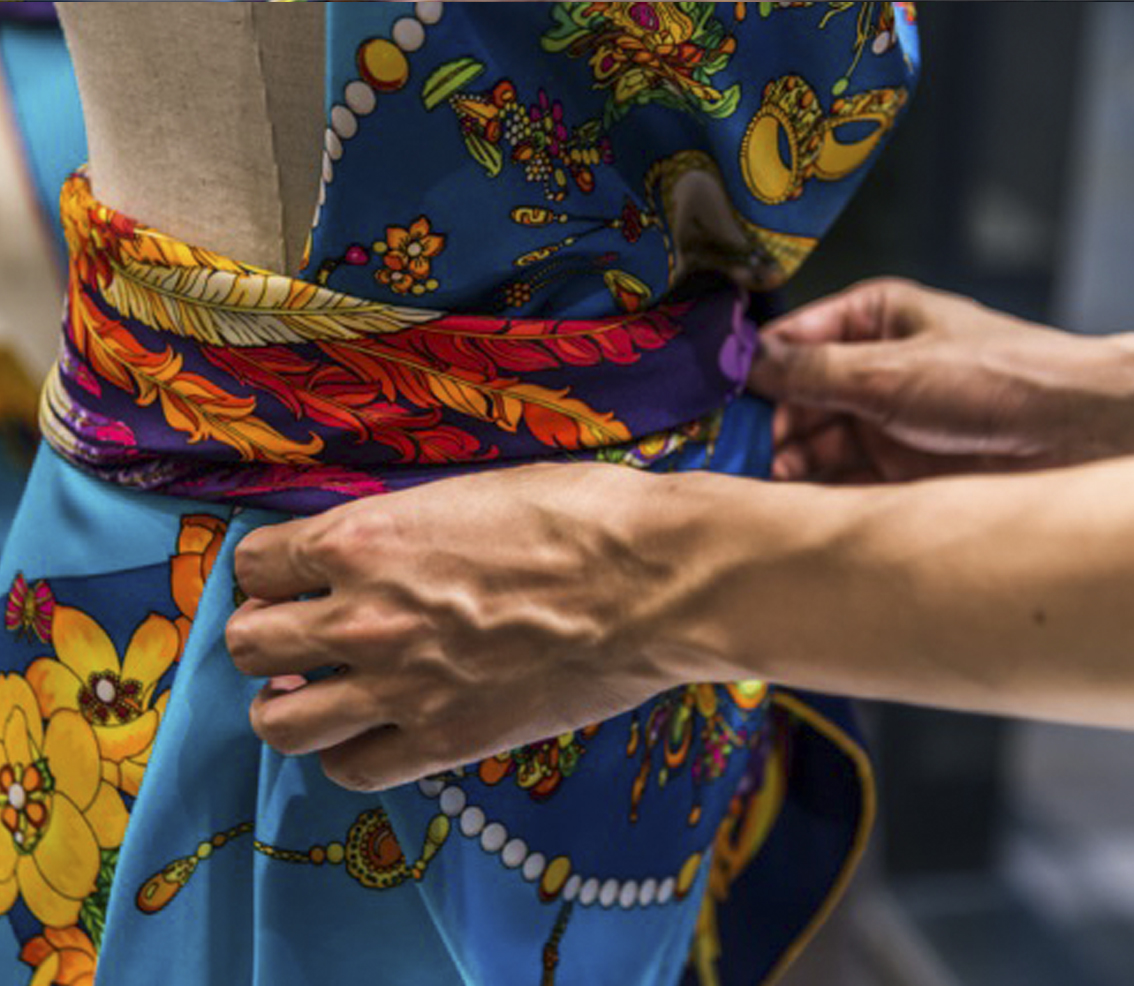 Visual Merchandising Tailoring
A good concept and absolute honest design of your shop, windows, customer flows and hanging system is often just not enough. Sometimes what you need in order to sell more is a good Visual Merchandising tailored to your needs. By analysing your shop characteristics and fittings, our Visual Merchandising department will find the perfectly suitable solution for your shop's original concept. All our Visual Merchandisers have a business management education, in addition to being artists of persuasion.
Visual Merchandising Course
Both Italian and Chinese New Crazy Colors' headquarters host a revolutionary Visual Merchandising school. Our educational program is oriented to professionals and university students and includes:
a first class Visual Merchandising Business Management® course
Access to our unique Materials Showroom®
A test-window reproducing a shop-window's volumes where students can experiment their ideas and test their skills
A full sized shop mock-up
A museum with the best of Theideasfactory production,
An entire factory available for you